The Best Group Halloween Costumes
We've all been there — just a couple hours before you have to head out to a Halloween party, and you haven't had the time or money to put together a decent costume. Then suddenly, a flash of inspiration zaps you or one of your buddies — but all too often, the final product is just sad at best, or lands you in the slammer.
Don't let procrastination ruin the most creative way to prove you actually have friends, let alone keep you from a glamorous night on the town as Honey Boo Boo and family. Check out our inspirational gaggle of groups who stuck it out together proving once more that four Ghostbusters are better than one.
Ghostbusters
The Simpsons
Willy Wonka and the Oompa Loompas
Mario Kart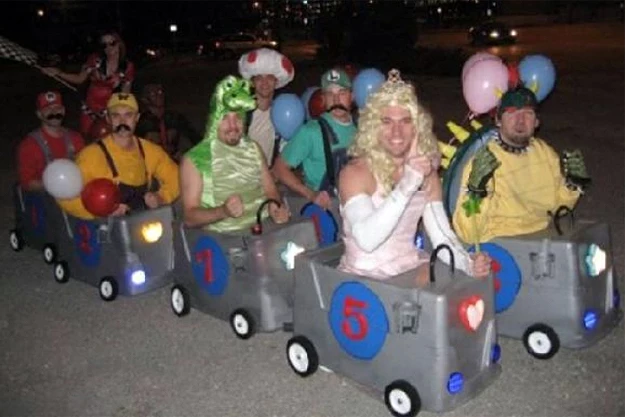 Futurama
Napoleon Dynamite
The Many Faces of Britney Spears
Teenage Mutant Ninja Turtles
Way Hotter Teenage Mutant Ninja Turtles
South Park
The Fifth Element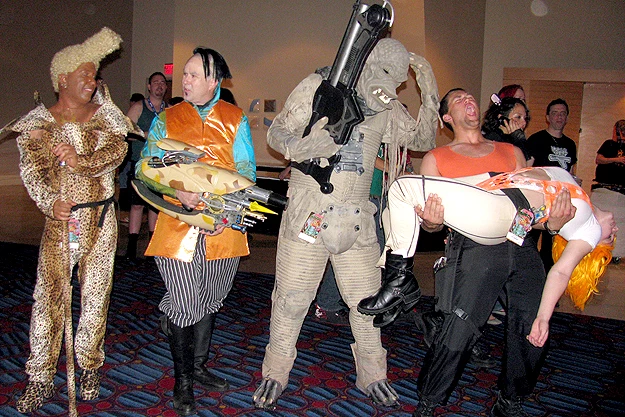 Social Media
Seinfeld
Blue Man Group
Al Bundy and No Ma'am of 'Married With Children'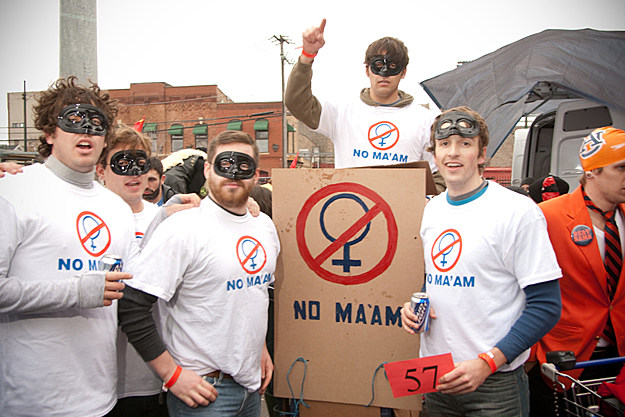 Spaceballs Stunt Doubles
Reno 911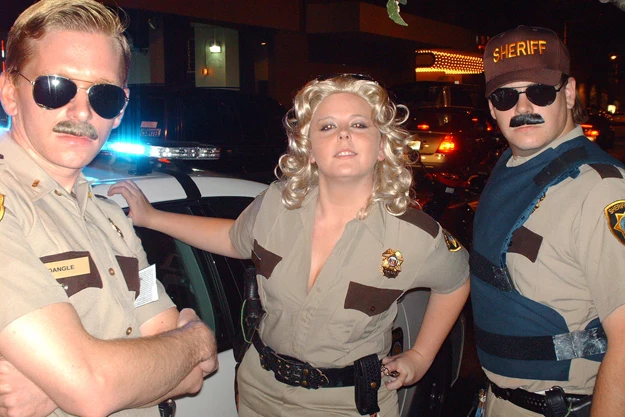 Cool Runnings
Family Guy
Family Guy with Real Life Peter Griffin
Source:
The Best Group Halloween Costumes