L'Wren Scott Laid to Rest in Private Ceremony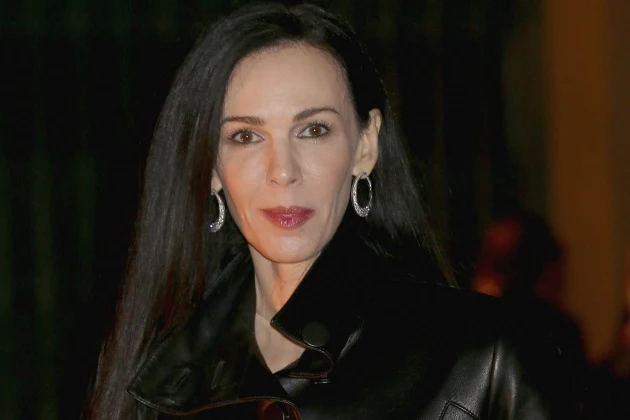 Fashion designer and model L'Wren Scott was buried March 25 in a private ceremony that included her longtime boyfriend Mick Jagger and a small group of family and friends.
As we previously reported, Scott's body was discovered March 17 in her New York apartment in the aftermath of what the city's chief medical examiner has ruled a suicide. Jagger, who has postponed dates on the Rolling Stones' current tour while he deals with Scott's death, attended the service with his daughters and grandchildren.
CNN reports that Jagger delivered a few "words of tribute" during a ceremony that also included readings from his and Scott's family members, as well as a performance of 'Will the Circle Be Unbroken' featuring Stones background singer Bernard Fowler, accompanied by Dave Stewart on guitar.
Jagger told fans that he's "still struggling to understand" Scott's death, although business difficulties are thought to have contributed to her apparent decision. Her company was reportedly millions of dollars in debt. CNN spoke with Stones guitarist Ron Wood's ex-wife Jo, who mused, "I think it might have been, for her, a question of losing face. She was such a proud woman that, I think, to face that, well maybe that was the trigger."
Wood went on to assure fans that "the band is rallying around Mick," but added, "Where they go from here I just don't know … Mick's devastated."
Source:
L'Wren Scott Laid to Rest in Private Ceremony