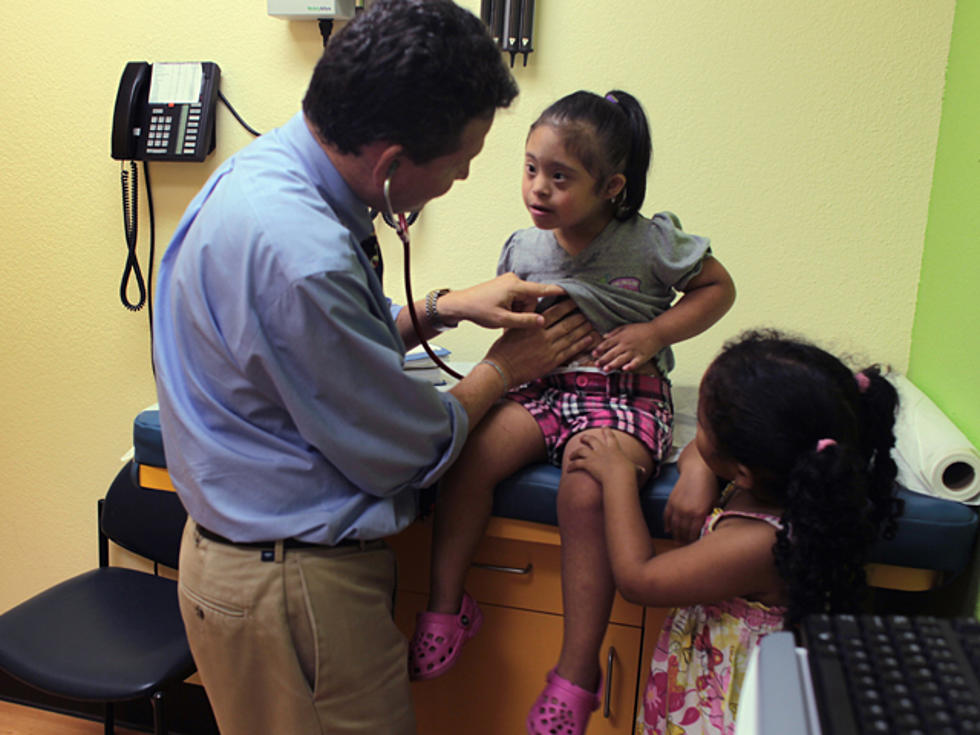 ATTENTION: Golden Triangle Parents!
Joe Raedle, Getty Images
FREE community early childhood screening will be available for parents of preschool children in the Chester, Joplin, Inverness, Sage Creek, Cool Spring, Whitlash, Riverview, Liberty, Rimrock, & Hillside School Districts. The screening's on Tuesday, April 11th, at the CJI Elementary School,& will run from 9, to 1. If you'd like to have your kids screened, please call Marley at 759 5477.