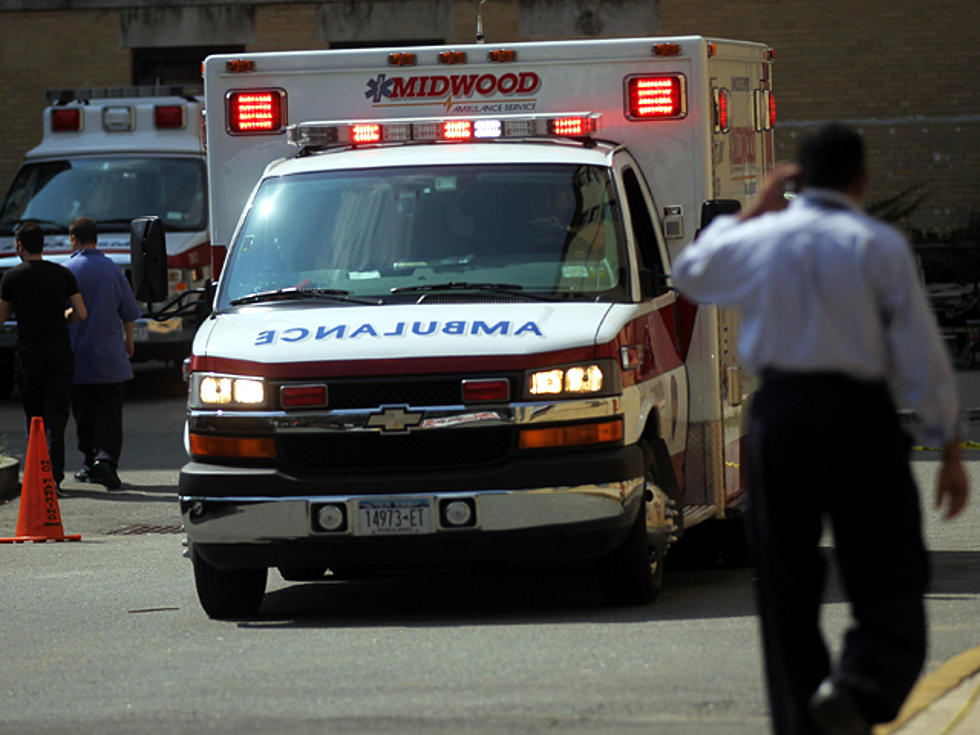 EMT's desperately needed in Rural Mt.
Spencer Platt, Getty Images
SEPT. 9TH, 2021 START NOON/ END FRI. 9AM
(Conrad) – A recently hired paramedic for Logan Health in Conrad says there's an extreme shortage of Emergency Medical Service Providers, in the many rural areas of Mt.
David Thomas, says simply put, the more time that a person suffering a stroke, heart attack or other life-threatening emergency, the less chance they have of survival.  In his words, "Time is muscle."
He used the example of Valier where there are currently only 3 EMT's.   If no one is available the call has to go to Conrad which could add as much as 40-minutes in response time.
The fact is, Thomas says, we need more EMT's and the more the better and the chance to become one is coming up.
Logan Health and Conrad Ambulance is offering an EMT class that will start in mid to late October.  It will take place every Tues., Thurs. and every other Sat.   It will include extra study material to prepare you for the National Registry Test which is required..  There is a cost of 375-dollars but if you pass and get hired by Logan Health, you can get 300-dollars of that reimbursed.
Anyone interested can call the EMS office in Conrad at 406-271-2268 or e-mail
davidt@ponderamedical.org