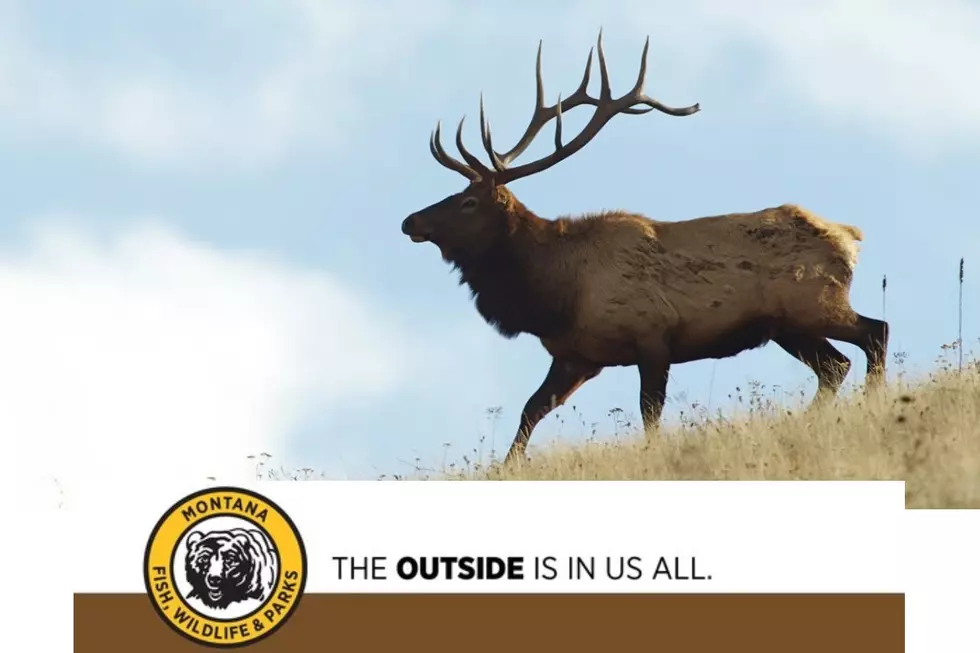 FWP On The Way 2 Chester & Choteau!
Photo: Montana FWP Graphic by Anne James
The Montana Department of Fish, Wildlife & Parks will be hosting elk management meetings tonight (Wednesday, over in Chester, & tomorrow (Thursday) evening in Choteau. The meetings should gather some ideas pertaining to our "local" elk management issues along with population objectives. FWP personnel will be in Chester, at the high school tonight, & down at the  library in Choteau, Thursday night. BOTH meetings will fun from 7, to 9. Come on out & share YOUR ideas...