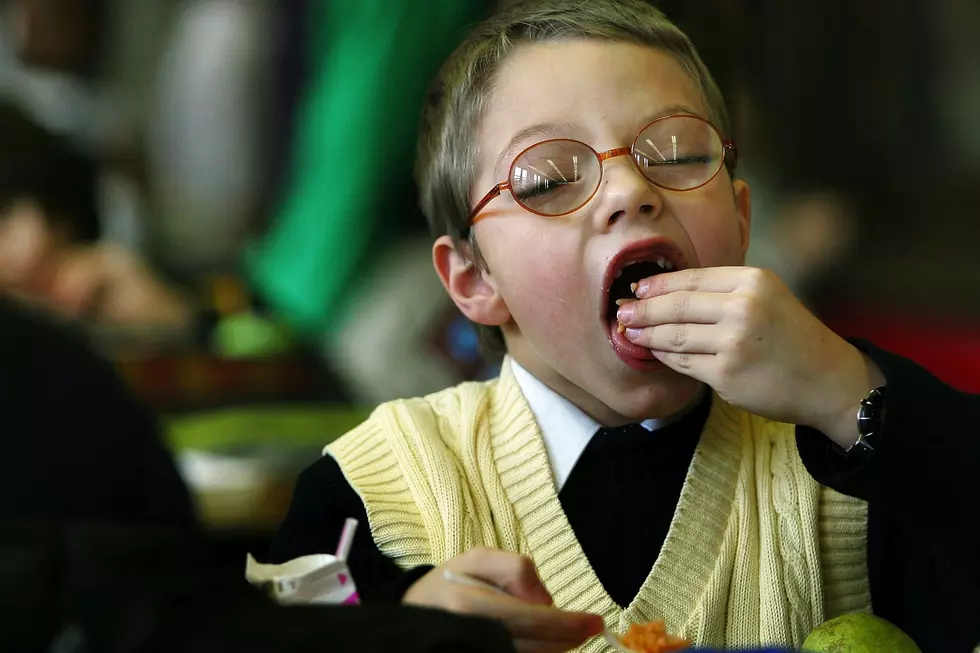 Hey Mom, What's For Lunch?
Tim Boyle, Getty Images
We'll be finding out today...our Shelby Summer Food Programs gets underway today (Wed 6/8) over at the Shelby Elementary Cafeteria, & lunch will be on the platter every day through Friday, August 12th, from 11, to 12:30. Don't worry about a thing...they'll be serving up breakfast too, weekday mornings between 8, & 10, as we continue to enjoy Summer 22.