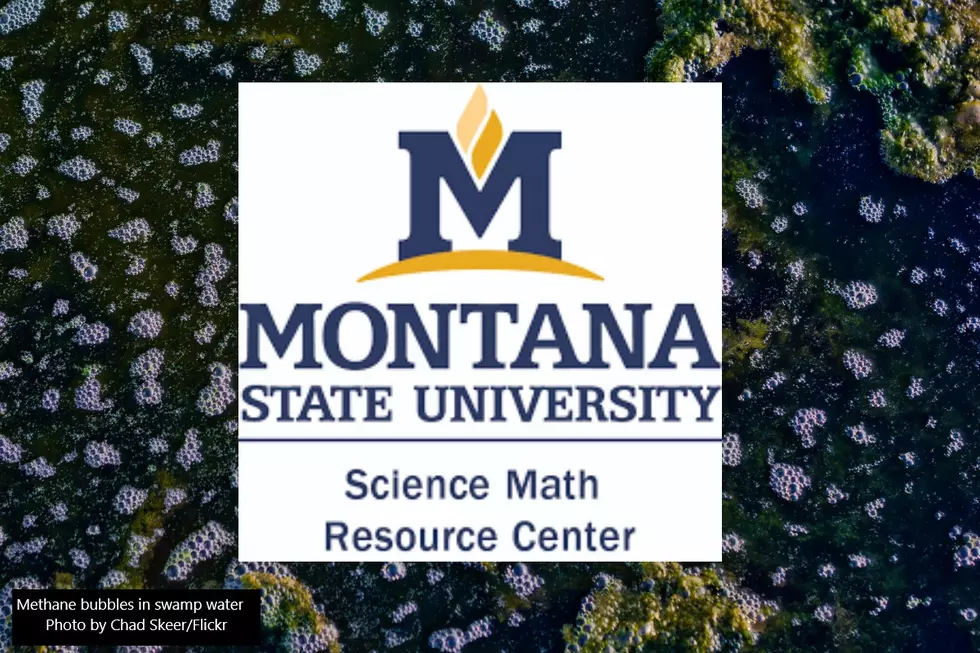 MSU Workshops Connect K-12 Teachers to STEM Research
Photo: Chad Skeers/Flickr Graphic by Anne James
Workshop Series Begins September 22nd
BOZEMAN — A workshop series that connects Montana K-12 teachers to Montana State University researchers will begin on Sept. 22. The workshops are free and part of the MSU Science Math Resource Center's series of online professional development opportunities for educators.
The monthly presentations are part of the MSU Research in Action series that highlights the work of MSU researchers so that K-12 teachers may incorporate that cutting-edge research into their classrooms.
In addition to learning about the research, participating teachers will learn about the importance of using authentic activities in their classrooms to meet the needs of diverse learners through supporting a sense of identity and belonging in science, technology, engineering and mathematics fields. Teachers will also hear about each researcher's personal journey through STEM so they can bring the stories to their classrooms.
The Sept. 22 workshop features Emily Dieter, a postdoctoral researcher who works in MSU professor Joan Broderick's lab to understand how methanogens use pyrite as a nutrient source. Dieter previously worked at Children's Medical Research Institute in Sydney, Australia, where she investigated alternative drug targets for a pediatric sarcoma.
This workshop is most appropriate for teachers of grades 9-12. Future workshops will be tailored for elementary or middle school or all grades.
The workshops are online from 4 to 5 p.m. on Thursdays, Sept. 22, Oct. 13 and Nov. 10. The workshops are free, but attendance is capped at 30 people. Attendees must register in advance. Office of Public Instruction renewal units are available for all attendees.
To register or learn more click HERE or email Jeannie Chipps.
- by MSU News Service -