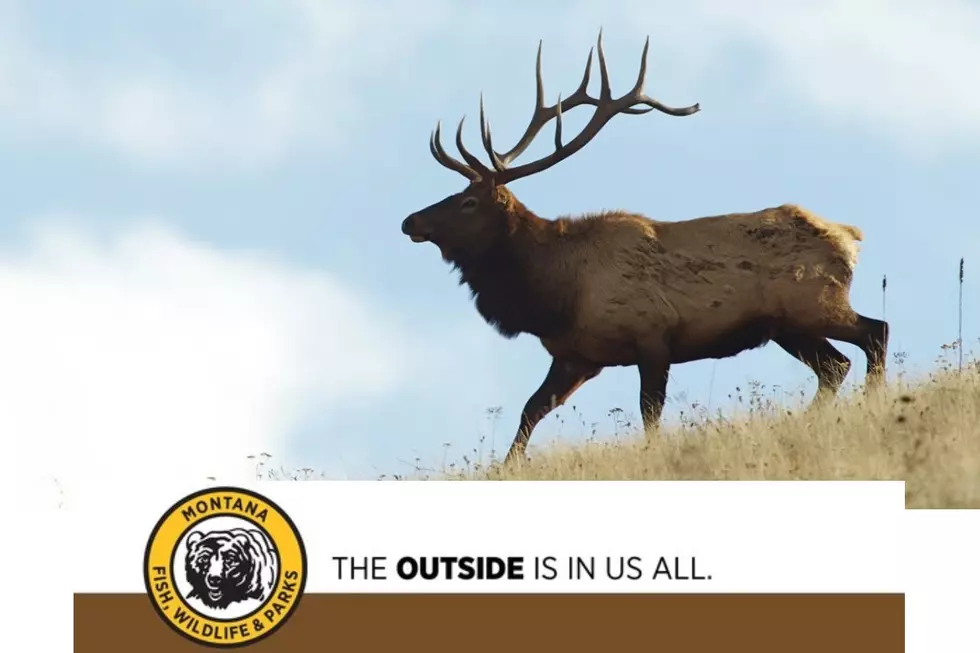 Sign-up Opens for Elk Hunting Access Agreements Public Hunter Lists
Photo: Montana FWP Graphic by Anne James
HELENA – Elk hunters interested in signing up for an opportunity to hunt cow elk on private lands enrolled in Elk Hunting Access (EHA) agreements can do so today through Aug 1. The resulting EHA public hunter list will be randomized with hunters contacted sequentially starting at the top of the list.  This email contact will include instructions for timely next steps the hunter needs to take to participate in the access opportunity.
The participating private lands are located in hunting districts 416, 426, 445 and 590. The required hunting licenses are Elk B 004-00 and Elk B 005-00. There will be a separate sign-up list for each license and hunters may sign-up for both lists.
To be placed on the EHA public sign-up list, resident and nonresident hunters can sign up through the MyFWP portal. This process requires hunters to keep their email address current in their ALS record. Possession of a qualifying Elk B license is not required to sign up on the EHA public hunter list, but hunters must possess the required license when they go hunting. Both the Elk B 004-00 and Elk B 005-00 licenses will be available to purchase over the counter starting Aug. 8 to both residents and nonresidents.
If selected, hunters must finalize their acceptance of the hunting opportunity within the time frame specified in the email; otherwise, the opportunity will be offered to the next hunter on the randomized list. Hunters will be required to agree to terms set by the EHA agreement including but not limited to land use restrictions, harvest reporting and participation in FWP's annual program satisfaction survey. Once a hunter declines a hunting opportunity, he or she will not be eligible to be selected for any other 2022 EHA hunting opportunity.
For more information, contact the FWP licensing office at 406-444-2950 or fwplic@mt.gov.