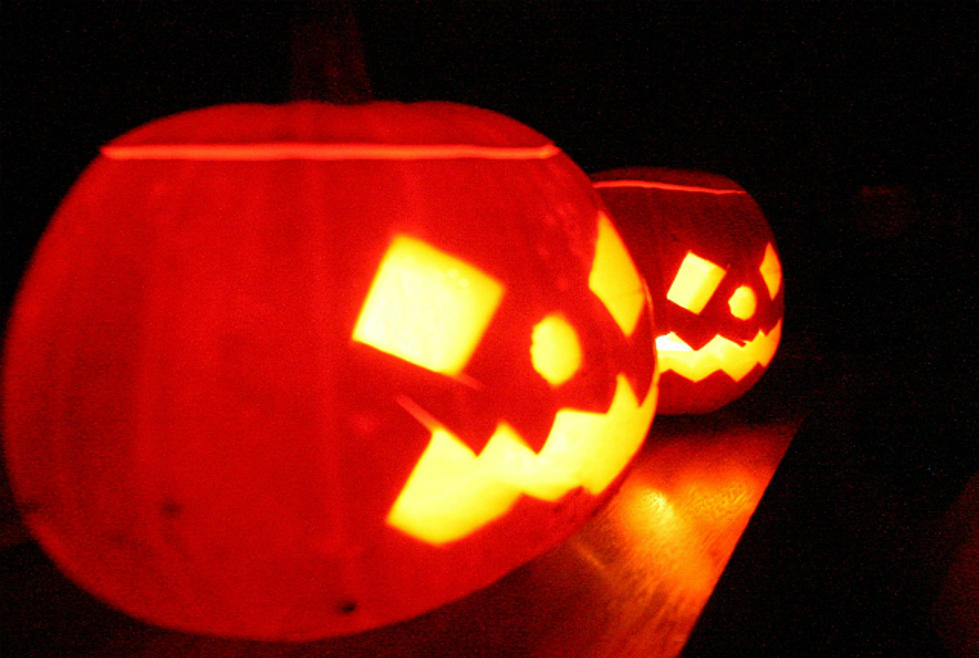 They're Selling Pumpkins For A Quarter!
Peter Macdiarmid, Getty Images
That's right, 25 cents a pound! The Hillside Colony's continuing to have their fresh vegetables, pickled vegetables, & PUMPKINS available down at Shelby Floral through the end of October, now that the Farmers Market is done for the season. They'll selling those pumpkins for a quarter a pound until they're sold out! I'm going to grab a couple myself, throw them in the freezer, & I'll be ready & set to go for NEXT Halloween.