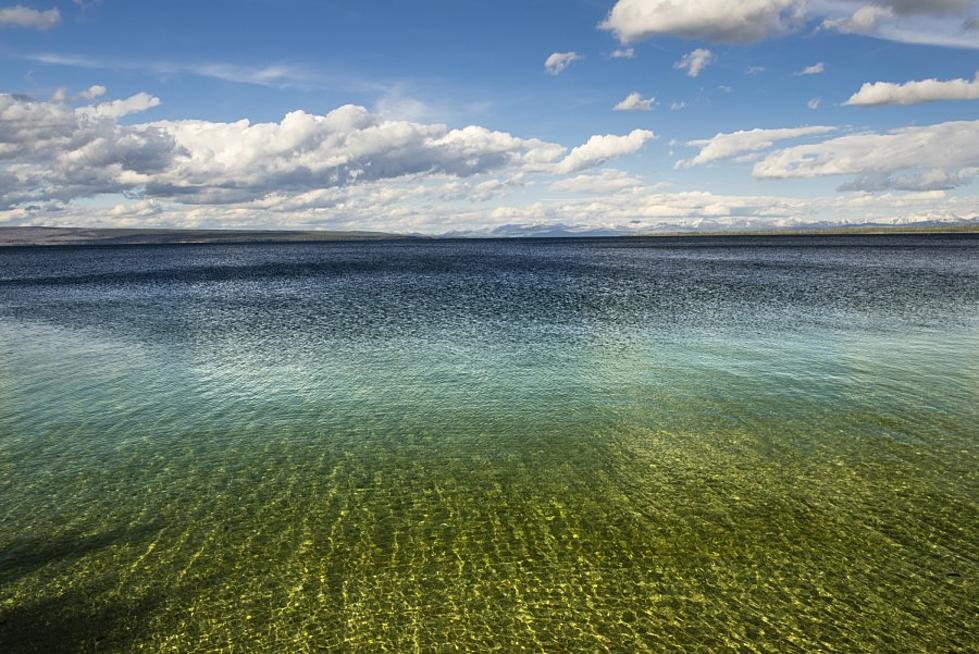 Today Will B GRAND @ Rhonda Wiegand's!
Kelly Gorham/ Montana State University
Rhonda Wiegand will have Homestead Studio & Gallery OPEN all day today (Saturday,) from 10 until 4 o'clock. The gallery's located at 55 Homestead Lane. Don't worry about a thing...just turn NW on Wiegand Road a few miles outside of Shelby..