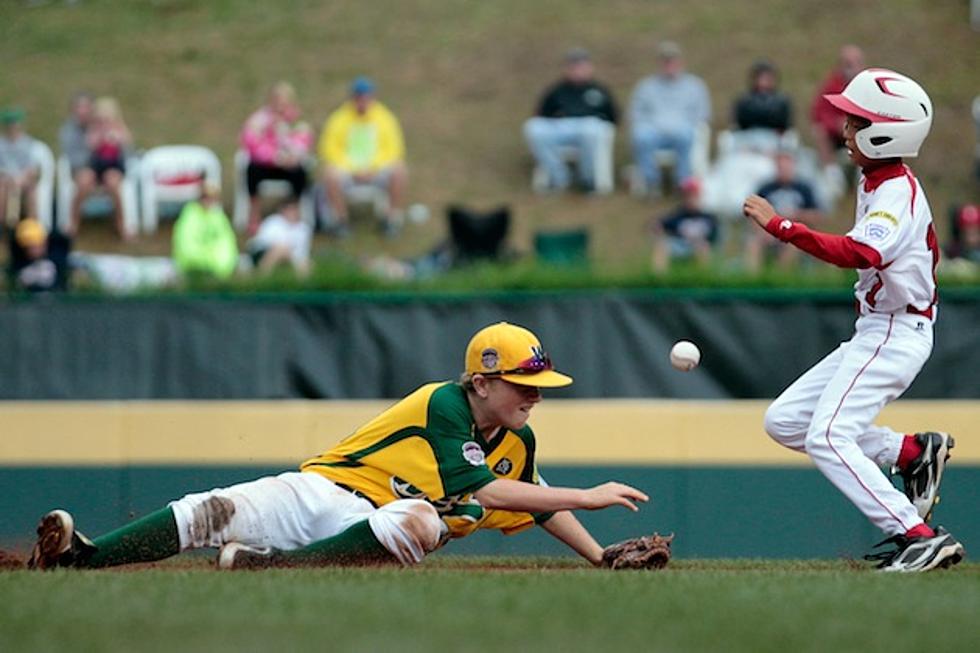 Tri-County Cards Play TODAY!
Rob Carr, Getty Images
Our Tri-County Cardinals play Lewistown this afternoon, (Tuesday) & KSEN AM 1150 will be on the air with the game beginning at 2 o'clock. Gary Goodan will join us from Conrad with all the play by play. The district tournament's coming up the week after next, Thursday, July 22nd through Sunday, the 25th & we'll have complete coverage as the "boys of summer" play on...