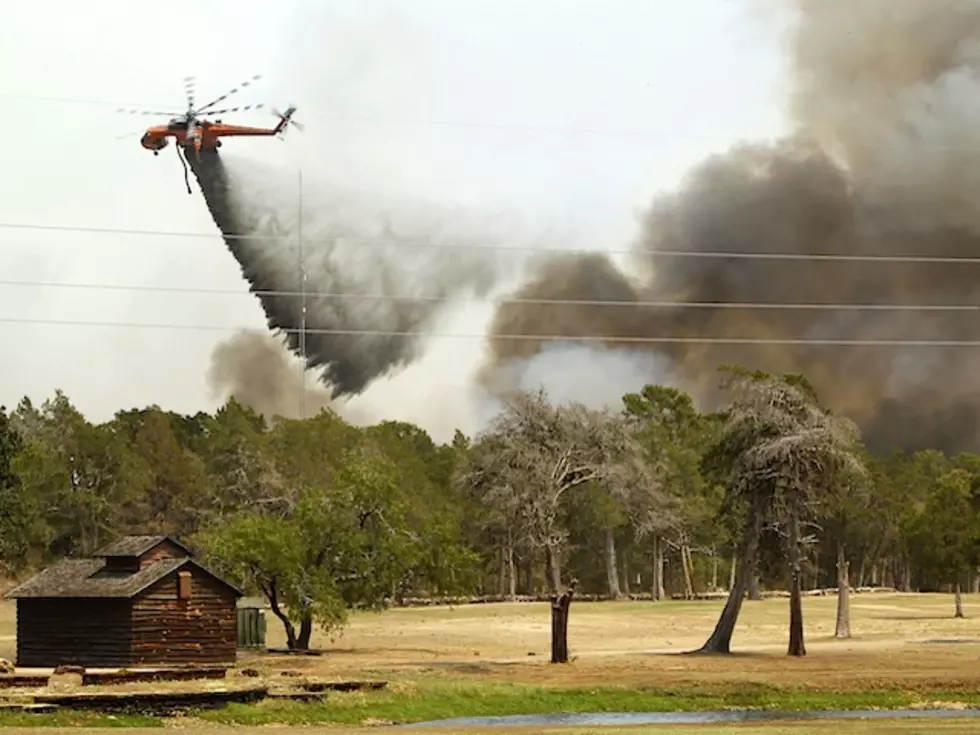 We Got Hit With A RED FLAG!
Erich Schlegel, Getty Images
Blackfeet Fire Management has issued a Red Flag Warning in effect NOW through midnight tonight, Thursday. This "warning" pertains to gusty winds & low humidity, & there's NO burning for permits, open campfires, & chainsaw cutting. Ceremonial fires MUST be attended to at ALL times. With today's weather, ANY new fire could prove to be more than difficult to contain.