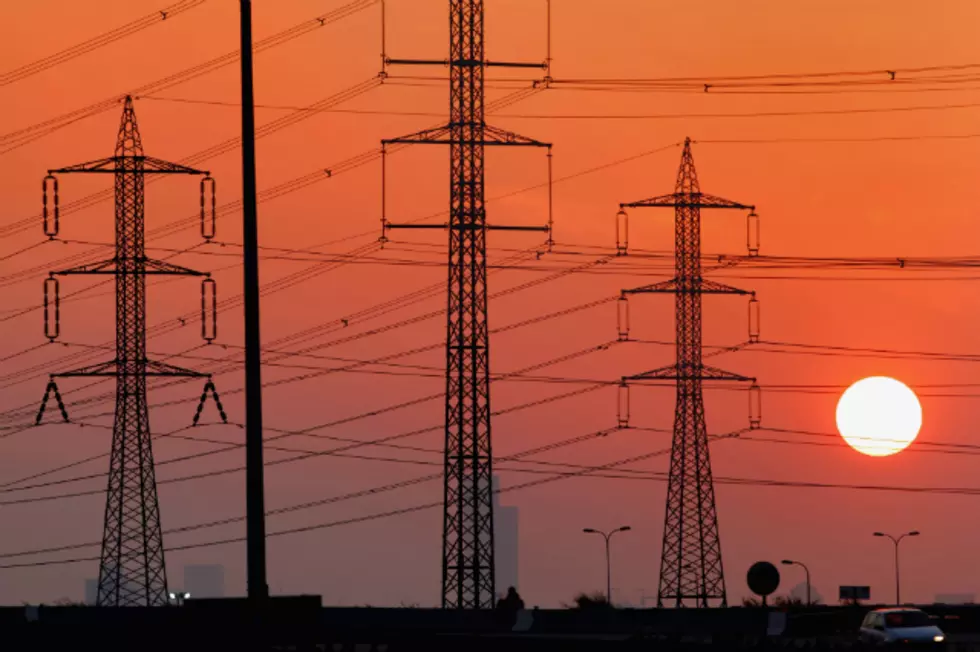 Where's The Juice, Bruce?
David Silverman, Getty Images
NOT at 4 Corners, Sunburst, Sweetgrass, Whitlash, Ethridge, the Industrial Park, the south hill of Shelby & 11th & 12th Avenues in Shelby from midnight tonight (Tuesday) until 6 in the morning tomorrow (Wednesday.) Marias River Electric will be having a power INTERRUPTION during those hours. Don't worry about a thing...this is only a "planned" power interruption overnight tonight.