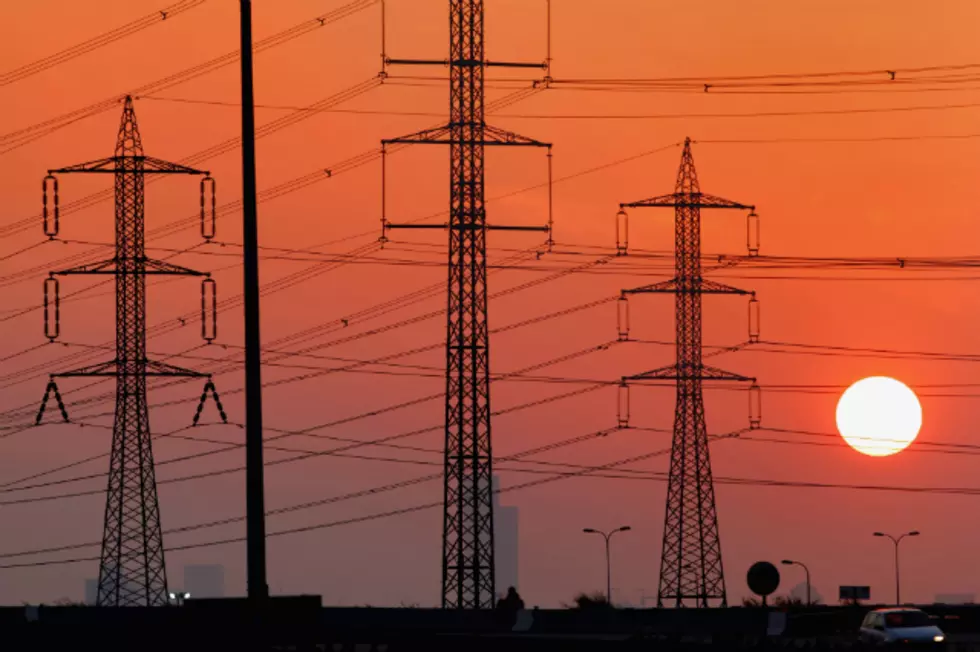 Who Cut The Juice, Bruce?
David Silverman, Getty Images
Marias River Electric will have a planned power OUTAGE affecting ALL members beginning at midnight tomorrow, Wednesday, night! This outage is necessary in order for Marias crews to complete the installation & energizing of the new substation transformer in the south Shelby substation. Don't worry about a thing, the "juice" will be restored this Thursday morning at 6, in time for the Mark Daniels morning show on KSEN & K 96.. For more information and/or questions, please call 434 5575.