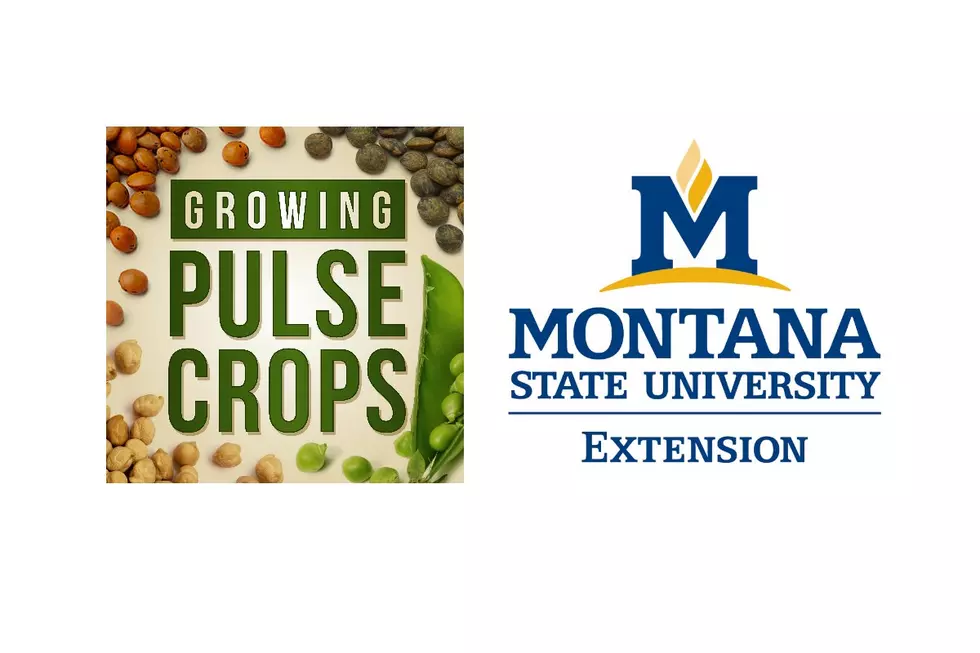 MSU Extension's Pulse Crops Podcast: What Do You Think, Producers?
Graphic by Anne James
Montana State University Extension Service is looking for feedback from pulse crop producers on their pulse crop podcast.
The Growing Pulse Crops Podcast offers insights into the science and business of farming field peas, chickpeas, and lentils, featuring the latest in research agronomy, and economics of pulse crops. We are soon to conclude season 3. You can listen to all episodes on the podcast website or wherever you listen to your favorite podcasts. The show is brought to you by the Pulse Crops Working Group with support from the North Central IPM Center and USDA NIFA.
Whether you are a veteran listener or have just recently discovered this podacst show, please take a few minutes to complete our online listener survey, which you can find HERE.. Your answers will help MSU Extension plan future episodes, and it will also help secure funding for future seasons.
Help  spread the word about this podcast by recommending it to your neighbors, colleagues, and peers. And if you feel so inclined, please leave a review on apple podcast or wherever you listen to the Growing Pulse Crops podcast. Having good ratings and reviews will push the algorithm to suggest the series to other listeners who like similar content.
Thank you for your support and taking the time to leave feedback!