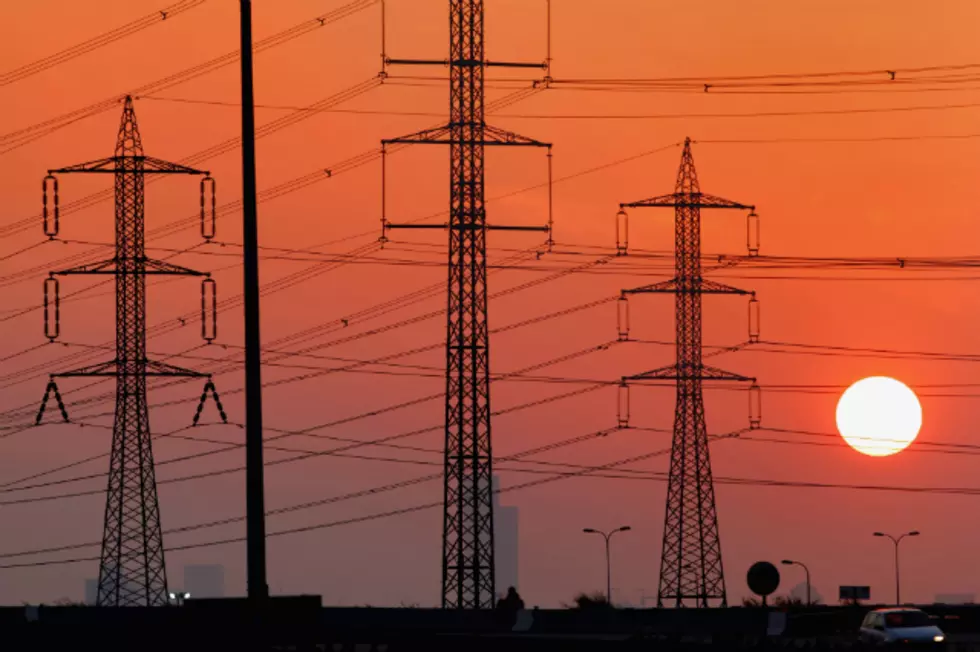 NO Power Outage Thursday-We'll Have Juice!
David Silverman, Getty Images
Marias River Electric had a "planned" power outage scheduled for THIS Thursday, which would have affected ALL customers with the exception of the Tiber substation. This "planned" outage, from midnight until 6 in the morning on Thursday, has now been CANCELLED. We'll be keeping you posting & updated should another "planned" outage be scheduled...